AFNOR
AFNOR is an international services delivery network that revolves around 4 core competency areas: standardization, certification, industry press, and training.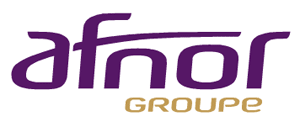 The AFNOR has the unique stance of carrying out its standardization mission as a public-benefit organization while conducting some of its business in the competitive arena.
The AFNOR's core strengths — know-how and expertise — forge a skillset exploited by over 75,000 customers in 90 countries worldwide.
ART Foundation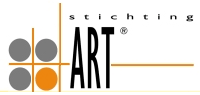 The ART foundation has the aim to increase the level of anti-theft prevention of two-wheeled vehicles (bicycles, mopeds, scooters and motor cycles). Anti-theft prevention of two-wheeled vehicles can be promoted by influencing social behaviour, registration and tracing, guarded shelters and anti-theft provisions.
VAT: Finland
In Finland, bike locks that do not carry the VAT logo are not considered effective theft prevention.
PZN: Poland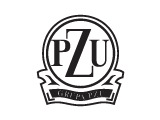 PZN: Poland Poland's main insurers body. XENA is the first motorcycle and bike lock company to secure PZN testing.
VdS Laboratories

The VdS Laboratories are accredited by the Deutsche Akkreditierungsstelle Technik e.V. (DATech) for testing of products in the fields of:
Fire detection systems, water extinguishing systems, gas extinguishing systems as well as smoke and heat exhaust ventilation systems, intruder alarm systems, transmission systems, dyeing systems for banknotes, access control systems, video monitoring systems, burglar-resistant facade elements including locks and fittings, high security glazing, products for construction of safes and strongrooms including locks for protection against burglary and theft as well as EMC measurements acc. to DIN EN ISO / IEC 17025.
RFQ a Taiwanese Bike Lock Manufacturer that makes bike locks with international standards